Slovak Postcards
These postcards are from my father Anthony Kostelnicek's archive. The fifth card has a hand written message on it's backside indicating that they are from 1950. It can be read by mouse-over. All other cards have not been posted. The captions below each card are from the upper left corner of the card's reverse side. Translation into English was done by cousin Alan Bickel.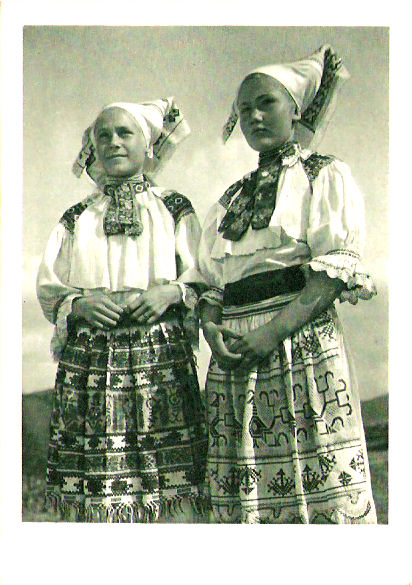 Brides from Cicmany (village in Slovakia)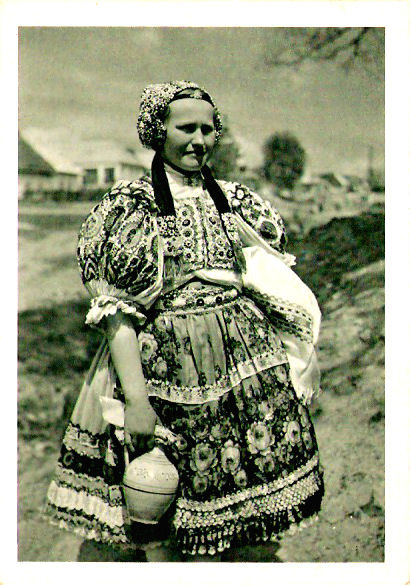 Farm girl in regional costume from Abelova
(small village in Slovakia)
Farmer from Kochanovce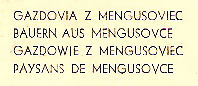 Farmer from Mengasovce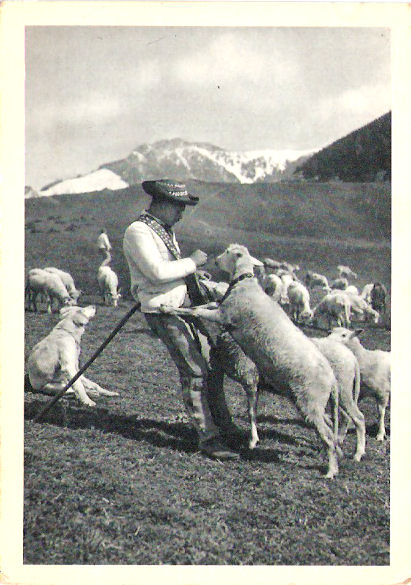 View of lower Tatra's foothills.
Backside: Card is dated, 3/27/1950.. To the family of Janov Kostelnicek. Hearty greetings and remembrances to the whole family and best wishes for everything good from God and blessings from Barbola and Frantisek Kostelnicek.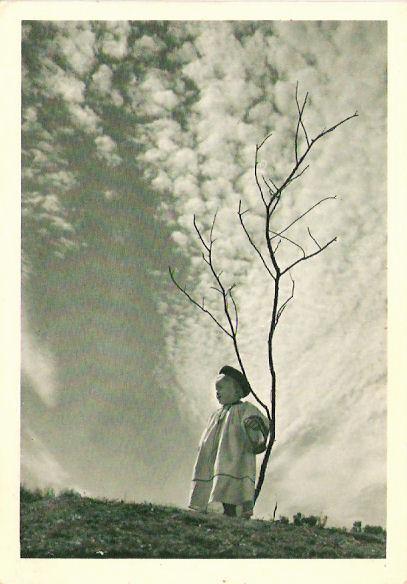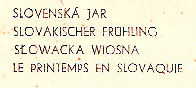 Spring in Slovakia

Flax harvesting in Tatras.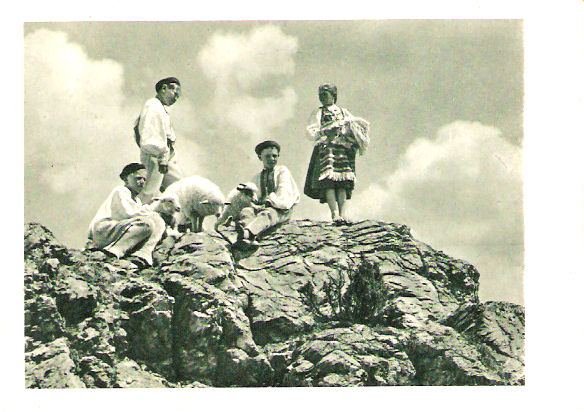 In the lowTatras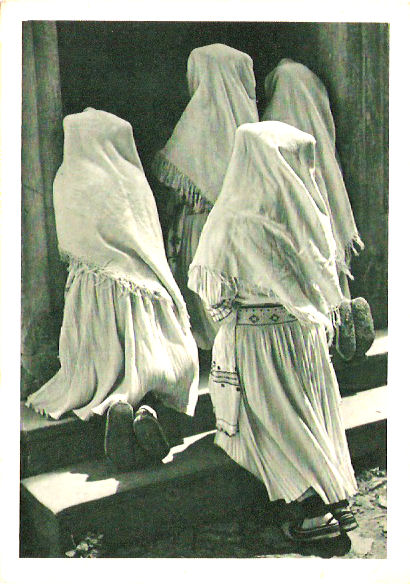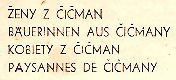 Farm girls from Cicmany
---
Below are postcards mailed from Europe to America. Some have messages on the backside. Mouse-oner to read.
2
3
4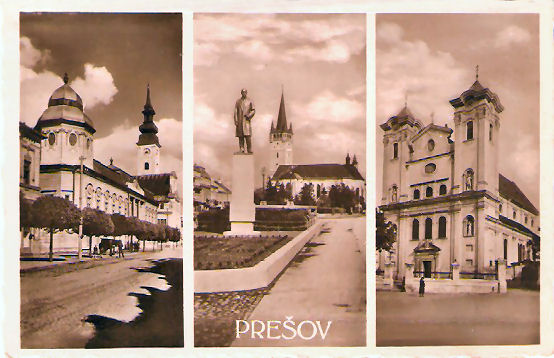 5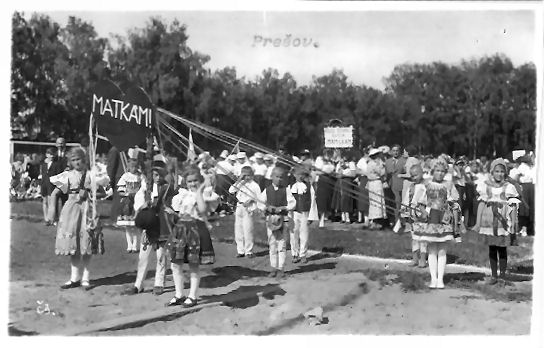 6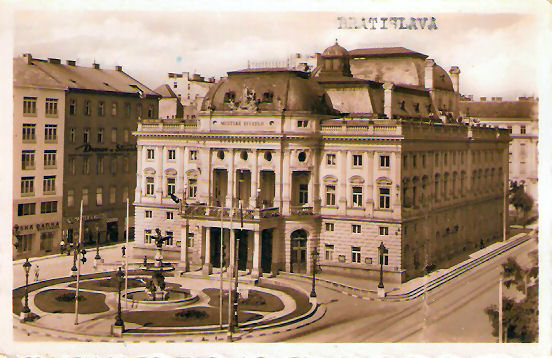 7
9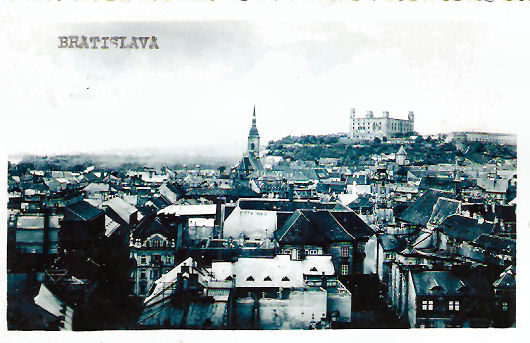 10
11
12
14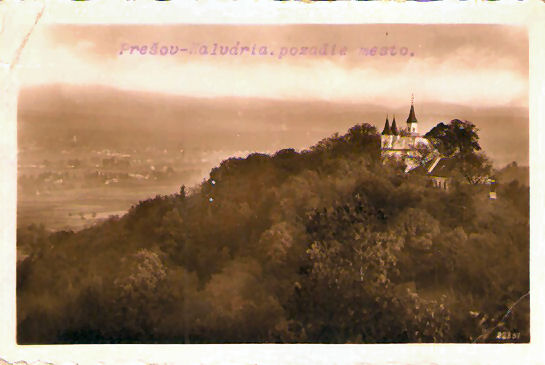 16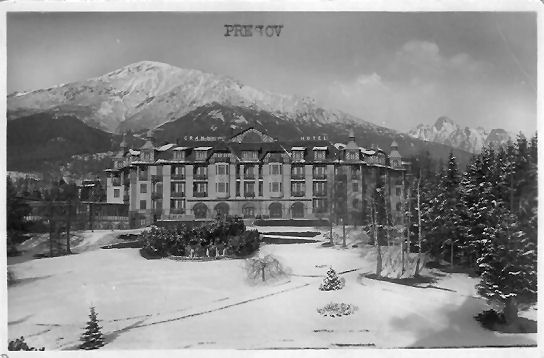 1
8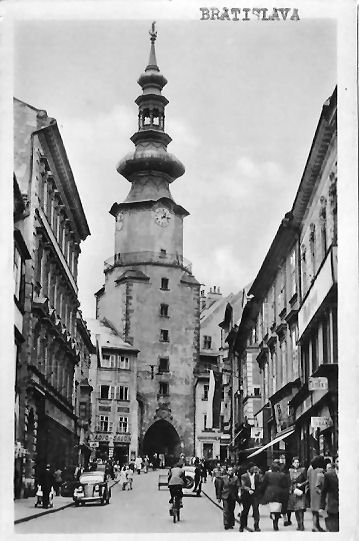 13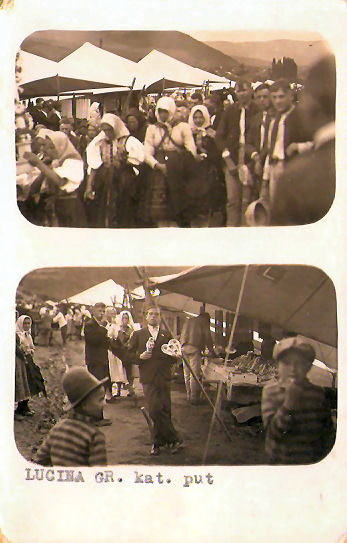 17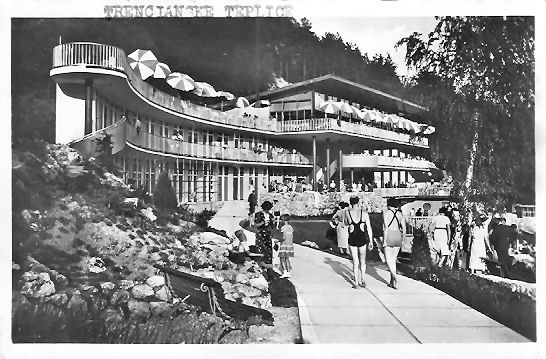 18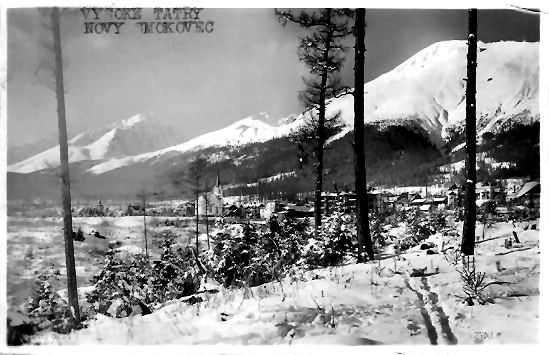 20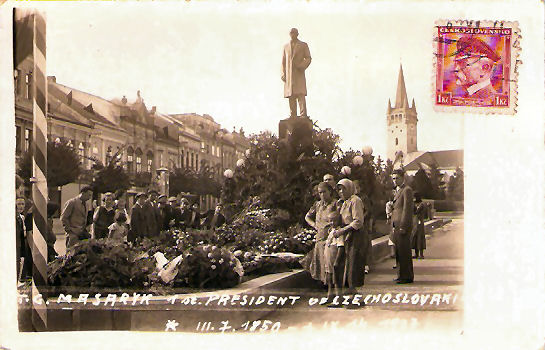 21
22
23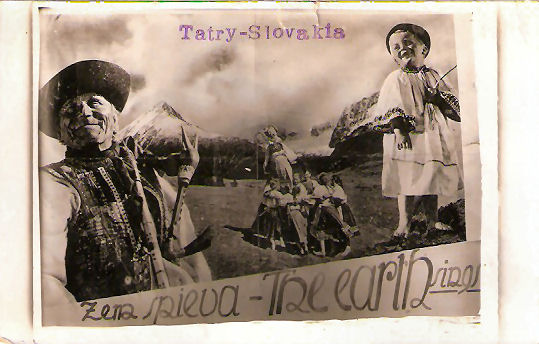 25
26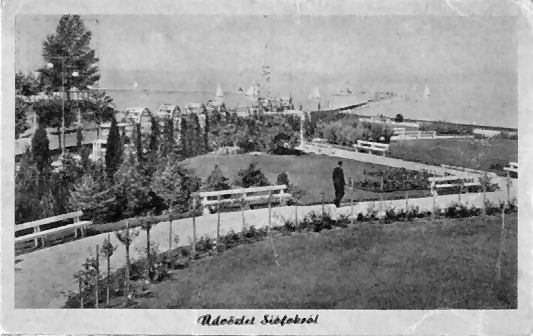 27
28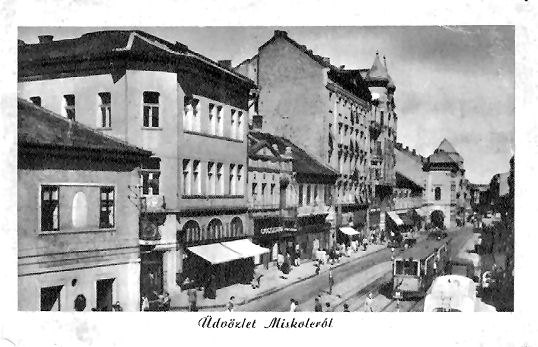 15
19
24